Entries Are Open!
Written by Ent. Management Student, Claudia Oprya 
photo source: APRA AMCOS
It's that time of year again, yes folks, the 2020 International Songwriting Competition entries are open!
Last year, Aussie artist, Tones and I took the grand prize and wouldn't it be amazing if another Aussie snagged it again! Now's your chance. We've all been creating music during the COVID-19 pandemic and now is the time to mix and master and send them in!
The mission of the ISC is to provide an opportunity for all artists to have their songs heard in the international arena. It welcomes all songwriters both amateur and experienced to participate. With a prestigious panel of judges it offers exposure, experiences and an opportunity for all artists!
The deadline to get your jams in is the 16th of September 2020.
For entry dates, rules, judges and more, HIT THIS LINK.
HERE ARE SOME OTHER MUSIC & SONGWRITING COMPETITIONS & AWARDS YOU SHOULD KNOW ABOUT:
July 2020
The Music Victoria Awards - Submissions close 20th July
Women in Music Mentor Program - Applications close 31st July
August 2020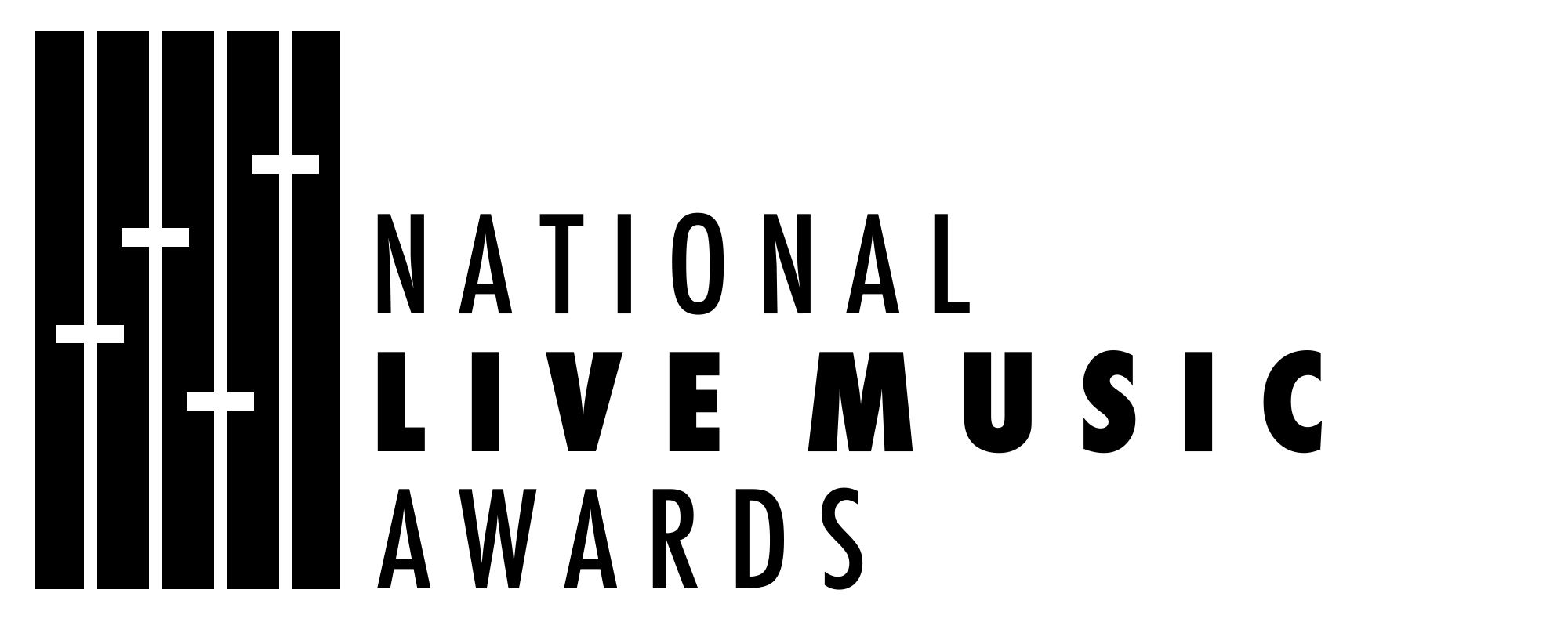 National Live Music Awards - Nominations close 12 August